The Spiritual Adventure Pack
Sign up here:
When I was an atheist, there was nothing more mysterious to me than this: "Having faith in God."
I wondered, how does a rational person even begin to believe in God?
Maybe you've wondered the same. I discovered a few compelling answers.
So I created a journey for us. It's a series of 7 emails, I'm calling, "The Spiritual Adventure Pack."
It's completely free, and I'd like to invite you to sign up for it. I'm pretty sure you'll find it to be unique to anything you've seen before.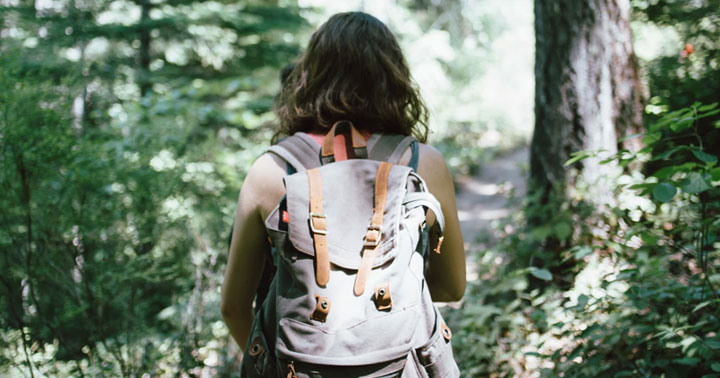 Here's what we'll explore in "The Spiritual Adventure Pack"...
- how does someone arrive at faith?
- doubts, can anyone be 100% sure?
- the logical and scientific evidence for God.
- the damaging evidence against God.
- can someone personally experience God's love?
Each of the 7 emails comes directly from me. The first email will come to you right away. The rest will come two days apart.
At the bottom of each email will be a link where you can permanently discontinue any time. And we won't share your email address with anyone. Ever.
I think you will find it quite interesting. I hope you give it a try.
Sincerely,
Marilyn Adamson
director of EveryStudent.com
Sign up here: