Starting with God
Congratulations on your decision to ask Jesus Christ into your life.
What now?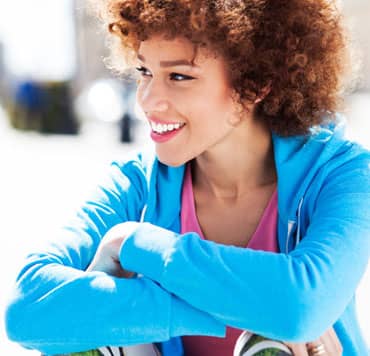 If this were a religion, you could expect someone to give you all sorts of Rules. Rituals. Requirements. And maybe a lot of stuff to buy!
But when you asked Jesus into your life, you did not join a religion.
Instead, you began a relationship. With God.
And that's pretty amazing.
You might be wondering what it will be like, to be in a relationship with God. What to expect?
And most importantly, how does a person even begin to get to know God better?
We created another site, StartingwithGod.com, specifically to help you grow in your new relationship with God.
Please go there now: StartingwithGod.com