Share with Others
Help make EveryStudent.com "findable" to thousands…
Text Link:
Graphic Links:
Copy and paste any of these graphics.
To make it a live link on your Website, blog, etc., copy and paste the corresponding code from the box below the graphic.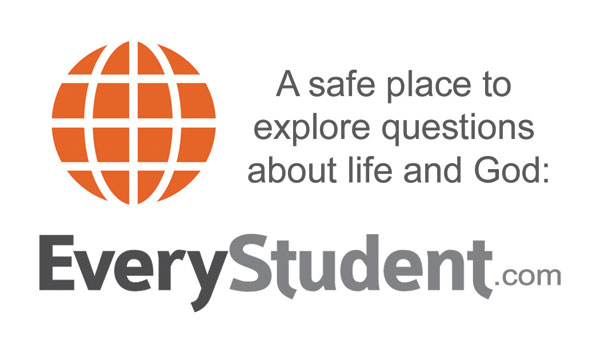 For a free ebook and additional ways to use EveryStudent.com, please see EveryStudent.info.
If you have a relationship with Jesus, here's how to grow: StartingwithGod.com.